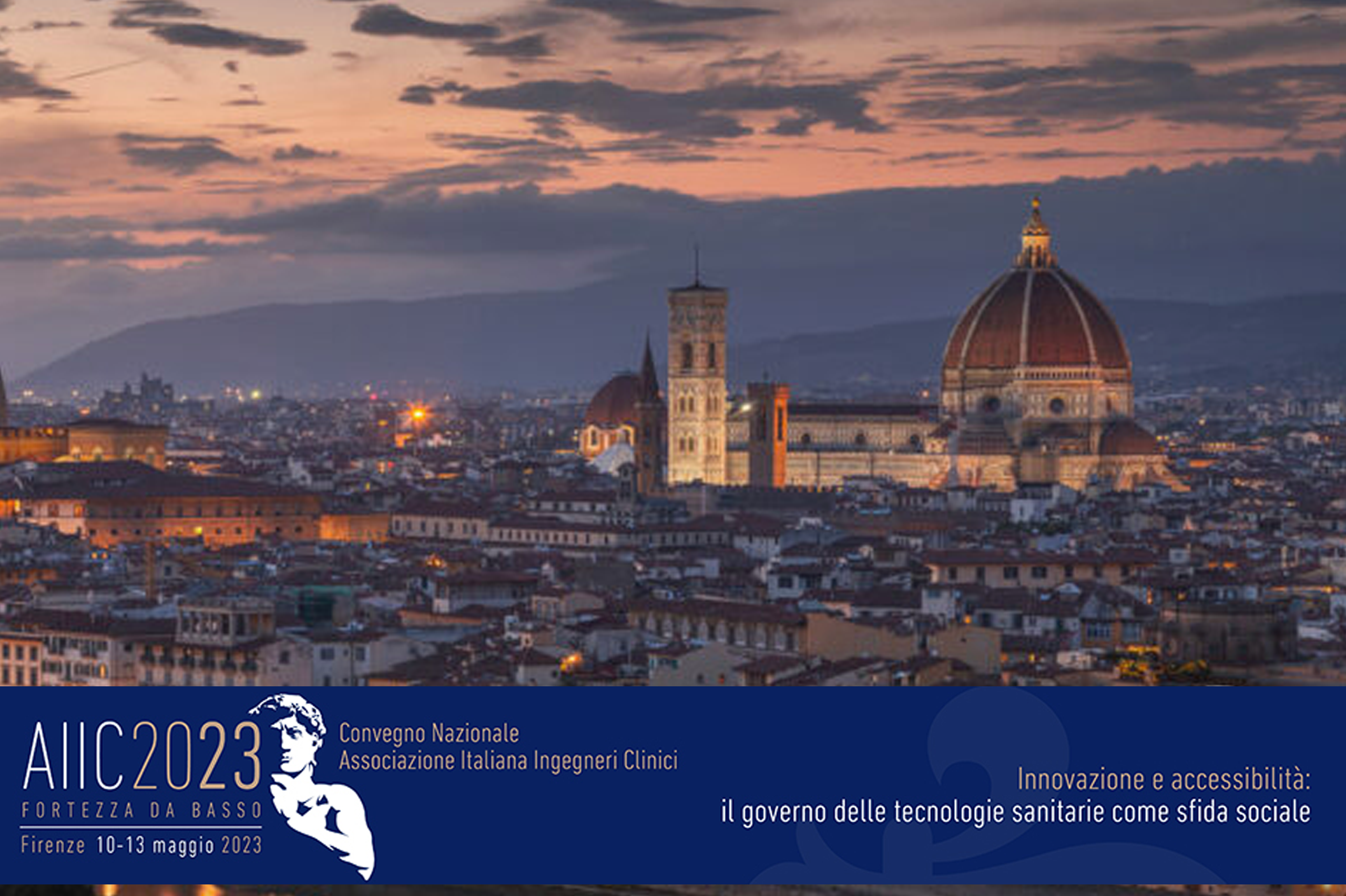 04 May

CISA GROUP at the Convegno Nazionale AIIC 2023

Cisa Group at the Fortezza da Basso in Florence for the National Conference of the Italian Association of Clinical Engineers – AIIC 2023.

Registration and information on the Event Website.

The AIIC 2023 National Conference will take place in Florence, from Wednesday 10 to Saturday 13 May, inside the majestic Fortezza da Basso.

The Event represents a unique opportunity for discussion and exchange for all clinical engineers. They will have access to three days of high-level congress sessions and an exhibition area featuring all the main players in the national and international healthcare industry.

Cisa Group will attend the event, as usual. All of its Team Italia will be present with its own exhibiting space (stand. n 101-103), to welcome and greet clients and partners.

The AIIC Conference is undoubtedly one of the most important events for the Italian infection control and healthcare industry. Cisa Group aims to support healthcare operators and clinical engineers in particular, with a concrete contribution based on innovations, solutions and technologies that are increasingly performing and sustainable, in response to the operational and daily requirements and the need of hospitals and local healthcare authorities to contain costs and consumption in order to achieve important environmental objectives.

SEE YOU SOON! 

SAVE THE DATE!
Maggio 10-11-12-13 | Firenze | Fortezza da Basso | stand #101-103