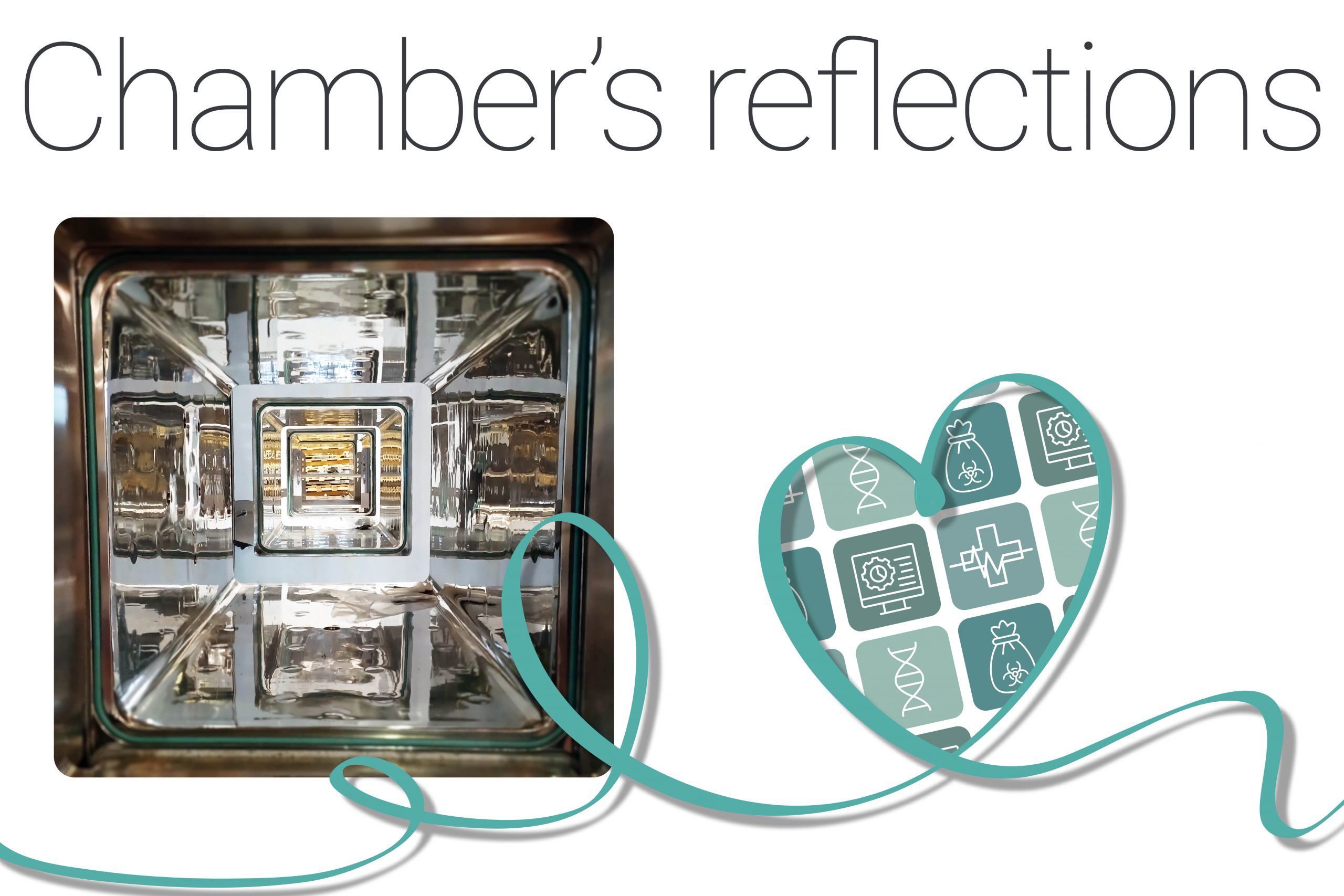 09 Jun

IN PRAISE OF THE STERILIZATION CHAMBER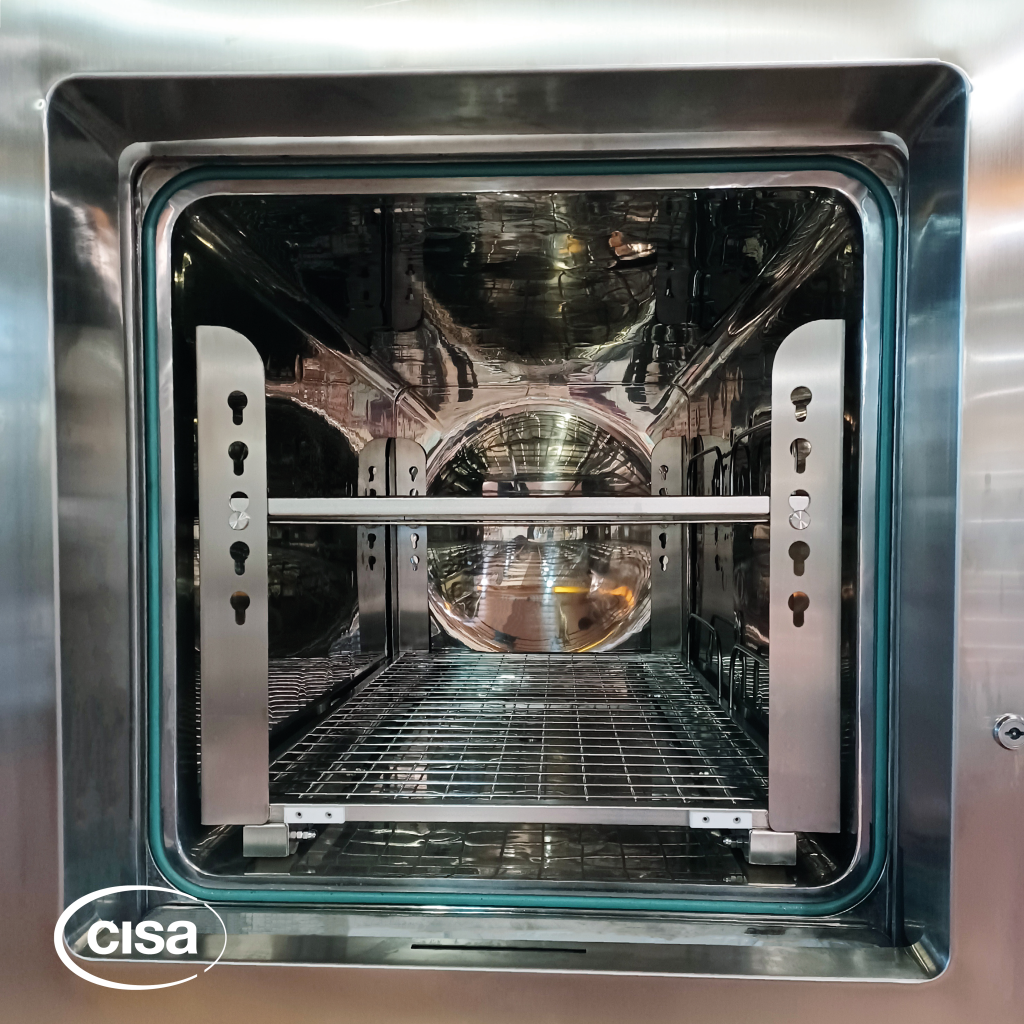 | Part 1
The Sterilization Chamber.
Lying at the heart of RMD reprocessing, this is a purification ritual that goes beyond the simple act of cleaning and becomes synonymous with saving lives.
In this protected room, where sterility reigns supreme, the mirrors on the walls bear witness to a special transformation.
The sterilisation chamber is a safe place, through which we save our own lives. It is here that instruments are reconditioned, ready to face new challenges.
What happens in the sterilisation chamber represents an act of responsibility and dedication to the health and well-being of healthcare workers, doctors and patients.
And it is with gratitude that we pay tribute to this place that cares for us all. Cisa Group, with its technologies, plays a leading role in infection prevention and control.
#WeCareAboutLife
| PART 2
The Sterilization Chamber.
An in-depth look at the work of mankind and what has been done over the centuries to improve living conditions and ensure everyone's health.
The sterilisation chamber, a beacon for the future of a world where care, attention and sustainability come together. Its mirrors suggest deeper reflection, reminding us that the actions we take today can shape our tomorrow.
The sterilisation chamber, a safe and peaceful refuge, reminds us that every step we take is a gesture of great responsibility towards the health and well-being of future generations.  
The sterilization process is a fundamental act for a better future in which health an well – being are accessible to all.
We pay tribute to this sterilisation chamber, a catalyst for positive action. Cisa Group and Service are committed every day to ensure that health and well-being reach every corner of the world, and that care for mankind and the planet become increasingly intertwined.
#WeCareAboutLife